An International Festival of Modern Buddhism
UK Spring Bank Holiday Weekend 2017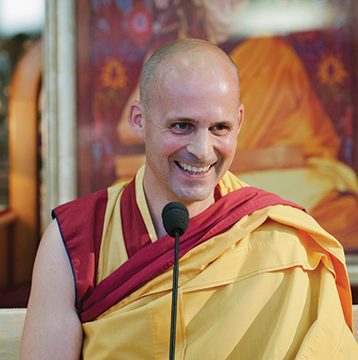 Everyone is welcome to the NKT-IKBU International Spring Festival 2017.
Blessing Empowerment of Buddha Maitreya and Teachings on Loving Kindness
with Gen-la Kelsang Jampa
May 26 – 31, 2017
At Manjushri Kadampa Meditation Centre, UK
At this Festival, Gen-la Kelsang Jampa will explain how we can develop and maintain a good heart through the practice of loving kindness
Inaugurated by Venerable Geshe Kelsang Gyatso Rinpoche in 1995, the International Spring Festival is a special opportunity to experience Modern Buddhism in action at an international level.
Come together with like-minded people from over 40 countries, and experience a truly inspiring and meaningful holiday.
Click here for more details and to book.