Dharma Celebrations and International Festivals 2020
Dharma Celebrations
All UK Dharma Celebrations are taught by Kadam Bridget Heyes, who is the National Spiritual Director of the UK and the Resident Teacher at Nagarjuna Kadampa Meditation Centre in Northamptonshire. She has been a sincere disciple of Geshe Kelsang Gyatso for over 25 years.
She is known for her powerful teachings, compassionate heart and deep understanding of Buddha's wisdom.
Her teachings are exceptionally clear and she presents profound ideas in a way that is easy to practice and integrate into our daily lives.
UK Dharma Celebration: 1000- armed Avalokiteshvara Empowerment and teachings on living a meaningful life with Kadam Bridget Heyes
Kadam Bridget will grant the empowerment of 1000-armed Avalokiteshvara, the Buddha of Compassion, and give practical advice on how we can live a meaningful life as well as also giving us teachings on Powa practice, which is done for the deceased.
Welsh Dharma Celebration: Je Tsongkhapa Empowerment and teachings on Modern Buddhism with Kadam Bridget Heyes
Friday 30th October- Sunday 1st November at KMC Wales, Swansea
South West Dharma Celebration: Prajnaparamita Empowerment and teachings on Overcoming Obstacles with Kadam Bridget Heyes
Friday 13th- Sunday 15th November at the County Cricket Ground, Bristol
International Festivals
Online Summer Festival: The Joy of a Kadampa Life, July 24th – August 8th
Week 1: The Buddhist Way of Loving Kindness- Buddha Amitayus Empowerment and teachings on The New Eight Steps to Happiness with Gen-la Dekyong, General Spiritual Director of NKT-IKBU.
Week 2: Essential Advice from the Heart- Buddha Green Tara Empowerment and teachings on Advice from Atisha's Heart with Gen-la Kelsang Jampa, Deputy Spiritual Director of NKT-IKBU.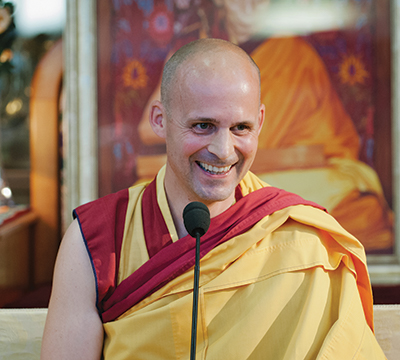 Fall Festival: Highest Yoga Tantra Empowerments of Heruka and Vajrayogini with Gen-la Kelsang Dekyong- postponed to 2021
Friday 2nd – Thursday 8th October in Brisbane, Australia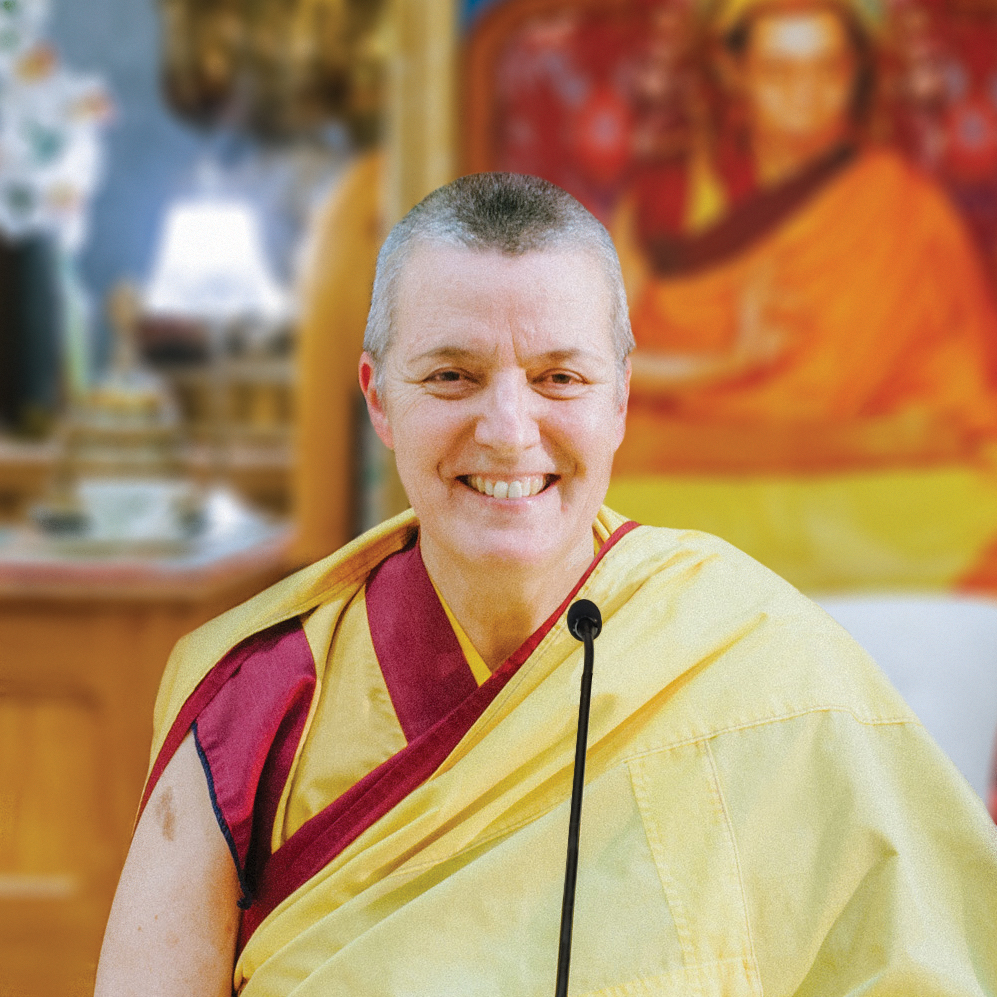 During this Festival, we will receive from Gen-la Dekyong the empowerments, transmission and commentary of both the Heruka and Vajrayogini practices.For those receiving these for the first time, Gen-la will explain how we can begin to become familiar with the practices and gradually incorporate them into our daily life.This is indeed a rare and precious opportunity.