National and International Kadampa Festivals 2021
For more information about these International festivals, click here
International Spring Festival: May 28 – June 2 2021
Buddha Shakyamuni Empowerment and Commentary to Request to the Lord of All Lineages prayer with Gen-la Kelsang Khyenrab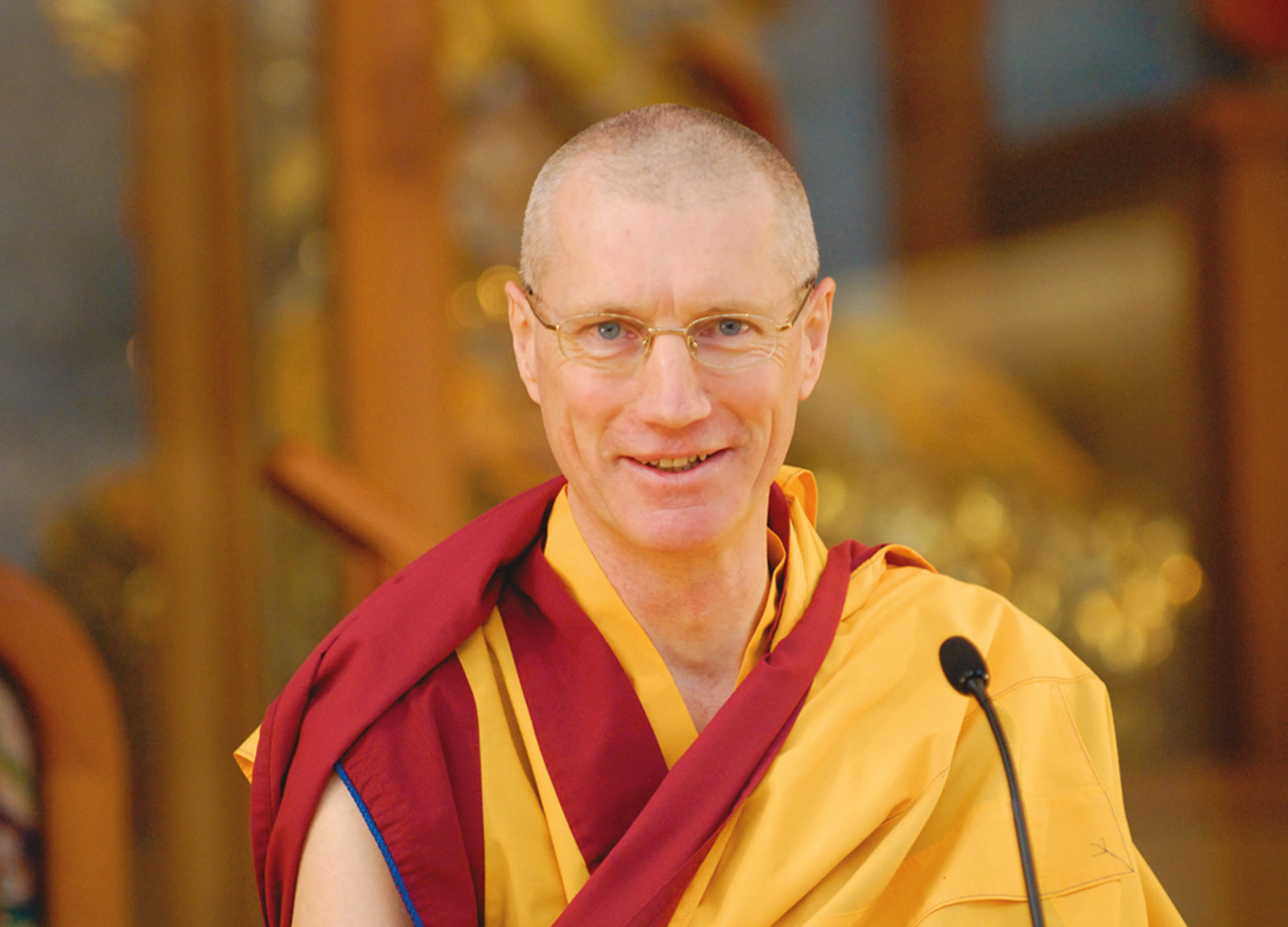 Gen-la Khyenrab will grant the blessing empowerment of Buddha Shakyamuni and teachings on the sublime prayer, Request to the Lord of all Lineages.
No greater meaning
All Buddha Shakyamuni's teachings of Sutra and Tantra are included in this special prayer, which is designed for easy memorisation and contemplation.
If we practice this prayer sincerely it will touch our heart and transform our mind into authentic wisdom, love, compassion and other spiritual realisations.
International Summer Festival: July 30 – August 14 2021
Week 1: The Heart Practice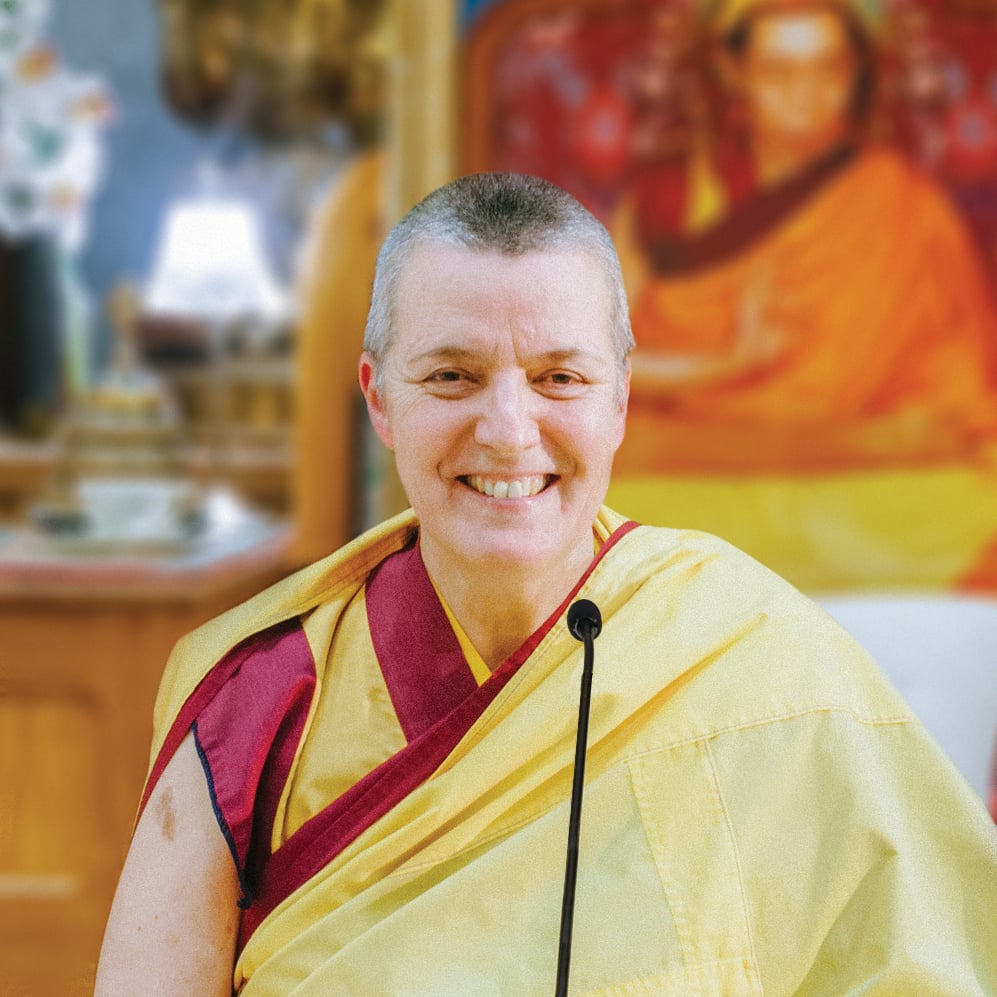 Dorje Shugden Empowerment and Teachings on Lamrim with Gen-la Kelsang Dekyong
The heart of Kadampa Buddhism is the practice of Lamrim, the stages of the path to enlightement, which is a special presentation of Buddha's teachings that is easily integrated into modern daily life.
By relying on the Wisdom Dharma Protector Dorje Shugden we will quickly gain deep inner experience of Lamrim and transform our life into the very path to enlightenment.
Week 2: Awakening our Buddha Nature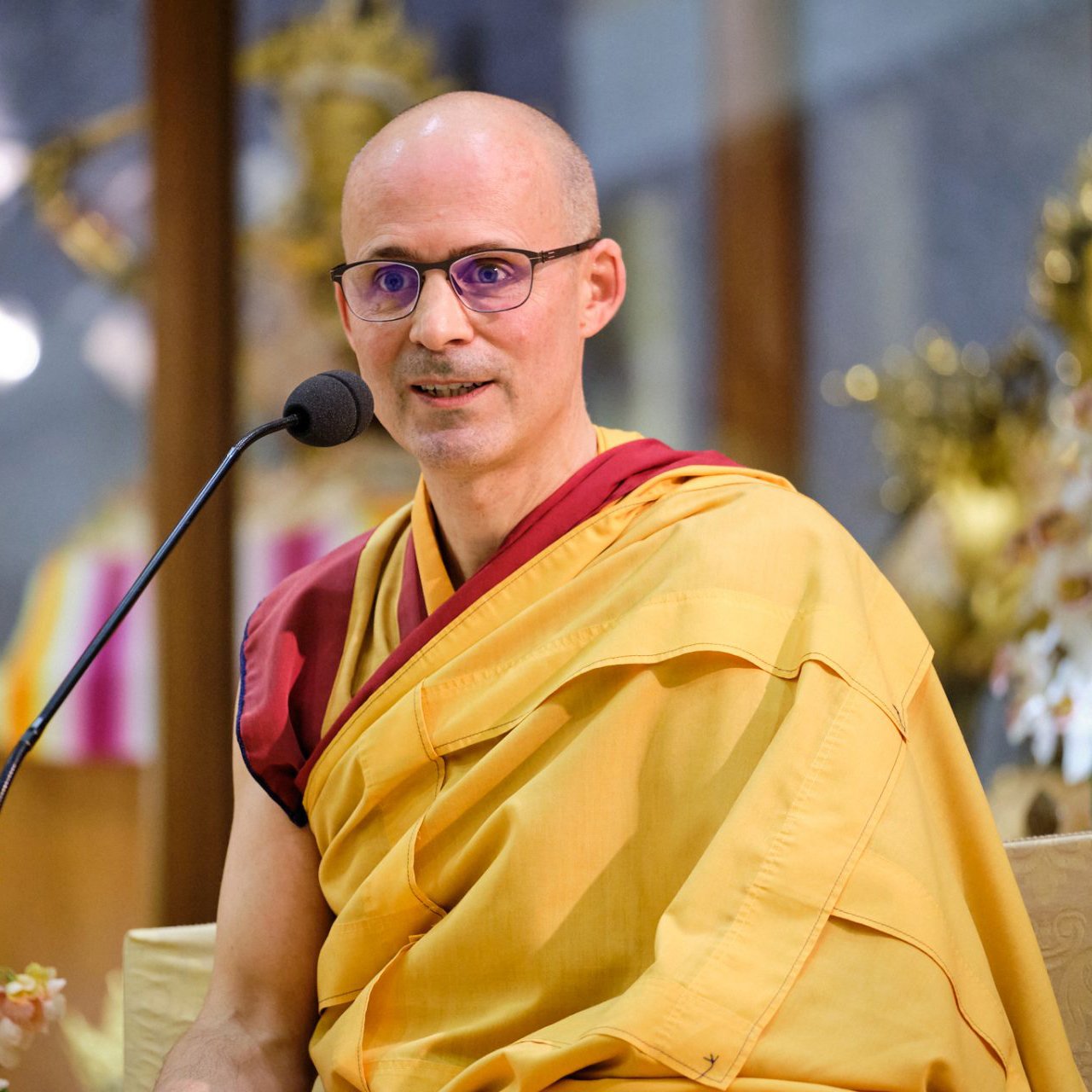 Highest Yoga Tantra Empowerments of Heruka and Vajrayogini with Gen-la Kelsang Jampa
Venerable Geshe Kelsang Gyatso Rinpoche says, "The gateway through which we enter Tantra is receiving a Tantric empowerment. An empowerment bestows upon us special blessings that heal our mental continuum and awaken our Buddha nature."
The empowerments and teachings in Week 2 will open the door to Highest Yoga Tantra, the very essence of Kadampa Buddhism and the quick path to enlightenment.
Dharma Celebrations
All UK Dharma Celebrations are taught by Kadam Bridget Heyes
, who is the National Spiritual Director of the UK and the Resident Teacher at Nagarjuna Kadampa Meditation Centre in Northamptonshire. She has been a sincere disciple of Geshe Kelsang Gyatso for over 25 years.
She is known for her powerful teachings, compassionate heart and deep understanding of Buddha's wisdom.
Her teachings are exceptionally clear and she presents profound ideas in a way that is easy to practice and integrate into our daily lives.
Southern Dharma Celebration: April 23rd – 25th 2021
Manjushri Empowerment and teachings on Finding Inner Strength with Wisdom with Kadam Bridget Heyes
During this annual event we will learn special methods explained by Buddha to cut through the darkness that obscures our mind.
Kadam Bridget will grant the empowerment of Buddha Manjushri and teach us new ways to relate to our world by sharing profound insights into the true nature of things.
Ancient wisdom for modern times

Increase your inner strength

Free your mind
For more information and to book: https://meditation.london/southern-dharma-celebration/