National and International Kadampa Festivals 2020
Online Summer Festival: The Joy of a Kadampa Life, July 24th – August 8th
Week 1: The Buddhist Way of Loving Kindness- Buddha Amitayus Empowerment and teachings on The New Eight Steps to Happiness with Gen-la Dekyong, General Spiritual Director of NKT-IKBU.
Week 2: Essential Advice from the Heart- Buddha Green Tara Empowerment and teachings on Advice from A
tisha's Heart with Gen-la Kelsang Jampa, Deputy Spiritual Director of NKT-IKBU.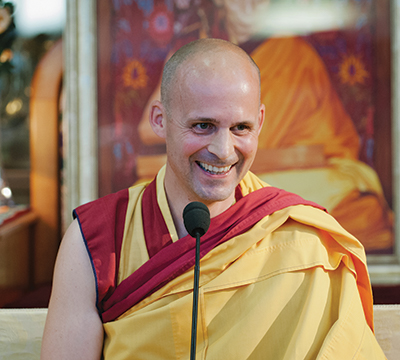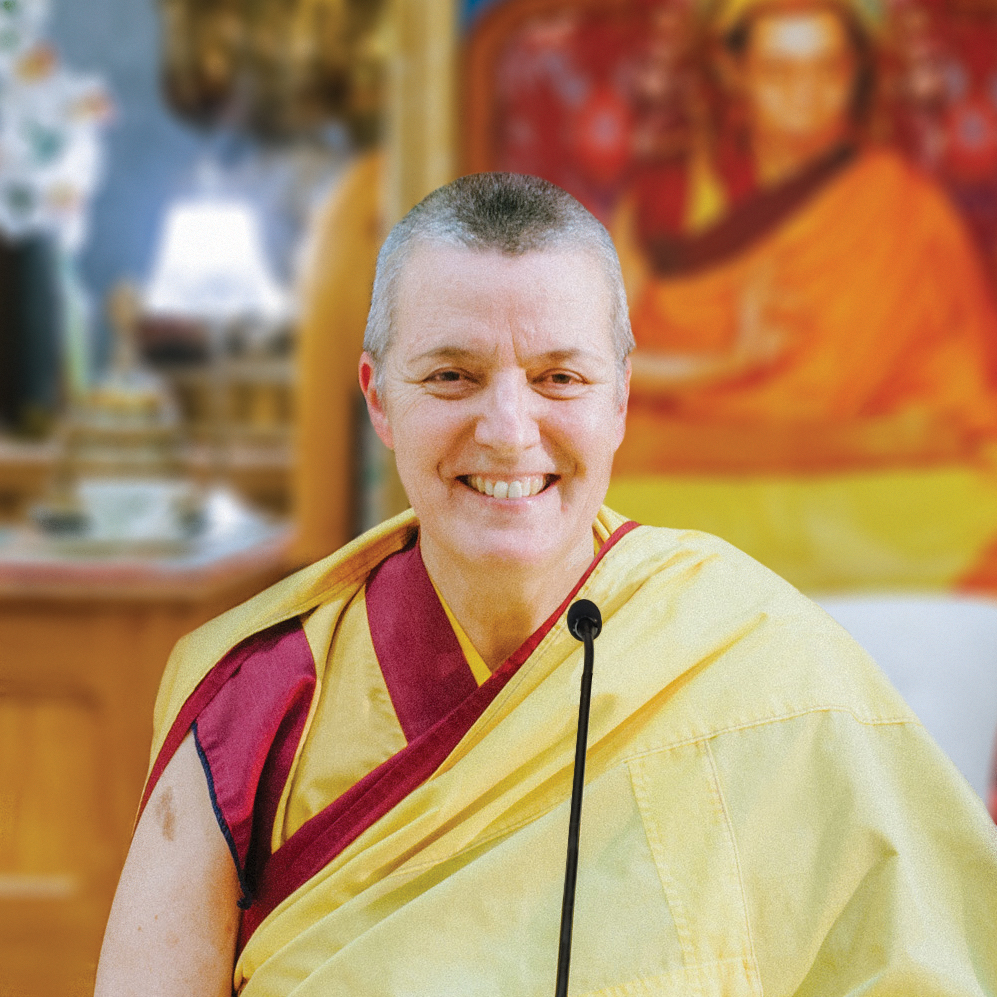 Friday 23rd – Thursday 29th October
During this Festival, we will receive from Gen-la Dekyong the empowerment, transmission and commentary of Medicine Buddha.
Dharma Celebrations
All UK Dharma Celebrations are taught by Kadam Bridget Heyes, who is the National Spiritual Director of the UK and the Resident Teacher at Nagarjuna Kadampa Meditation Centre in Northamptonshire. She has been a sincere disciple of Geshe Kelsang Gyatso for over 25 years.
She is known for her powerful teachings, compassionate heart and deep understanding of Buddha's wisdom.
Her teachings are exceptionally clear and she presents profound ideas in a way that is easy to practice and integrate into our daily lives.
UK Dharma Celebration: 1000- armed Avalokiteshvara Empowerment and teachings on living a meaningful life with Kadam Bridget Heyes
Kadam Bridget will grant the empowerment of 1000-armed Avalokiteshvara, the Buddha of Compassion, and give practical advice on how we can live a meaningful life as well as also giving us teachings on Powa practice, which is done for the deceased.