National and International Kadampa Festivals 2020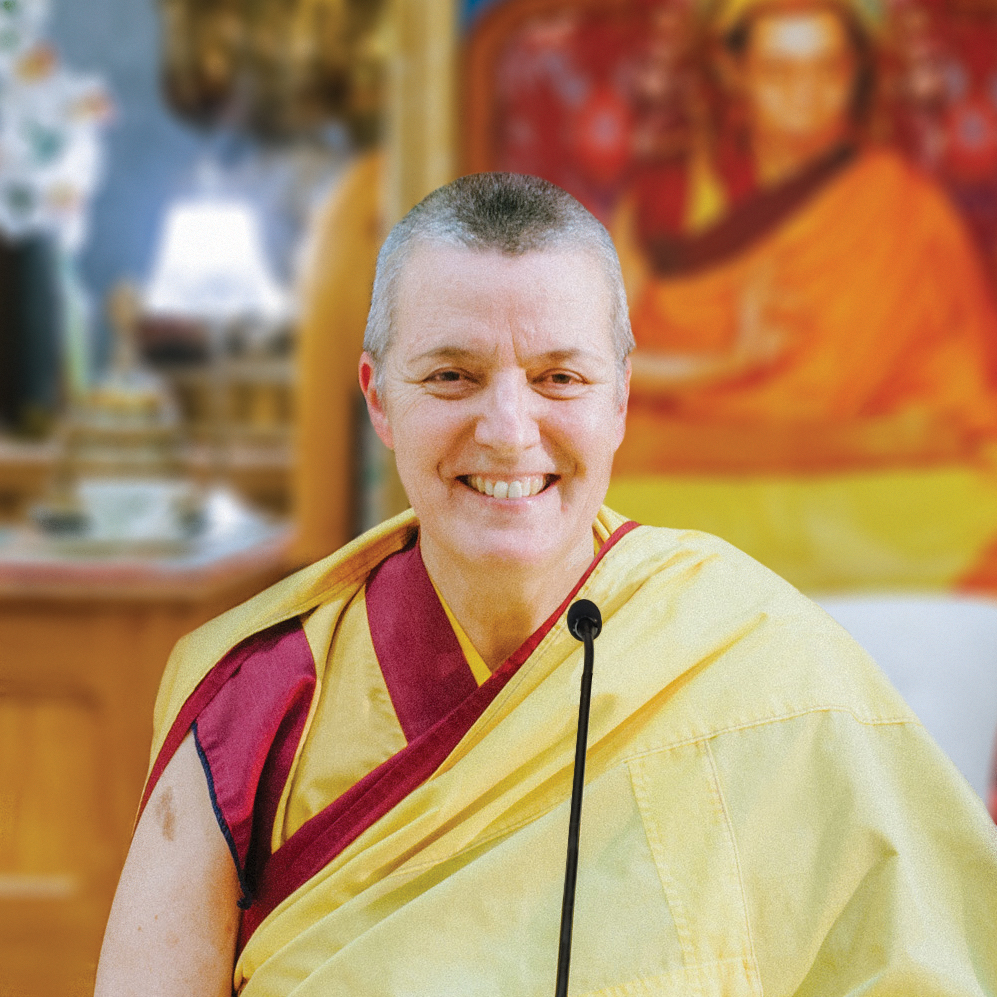 Friday 23rd – Thursday 29th October 2020
Gen-la Dekyong will grant the empowerment of Medicine Buddha and give heart advice on the Medicine Buddha sadhana and Medicine Buddha Prayer.
Medicine Buddha is a Buddha doctor who shows us how to heal sickness of both body and mind – a perfect practice for our time.
Most especially, Gen-la will teach how to develop the power to heal ourself and others through the supreme medicine of faith and wisdom.
Dharma Celebrations
All UK Dharma Celebrations are taught by Kadam Bridget Heyes, who is the National Spiritual Director of the UK and the Resident Teacher at Nagarjuna Kadampa Meditation Centre in Northamptonshire. She has been a sincere disciple of Geshe Kelsang Gyatso for over 25 years.
She is known for her powerful teachings, compassionate heart and deep understanding of Buddha's wisdom.
Her teachings are exceptionally clear and she presents profound ideas in a way that is easy to practice and integrate into our daily lives.